NO ORDINARY WEDDING.
NO ORDINARY WORKSHOP.
Portfolio Building Shoots in Greece

WEDDING CONTENT
THAT ISN'T CLICHE.

ALCHIMEIA
A new concept for visionary minds and creative souls who are ready to push the boundaries and revamp the mundane wedding industry with their imagery and films.
The only Thoughtfully Curated Destination Portfolio Building Experience in Greece by ELLWED MAGAZINE AND Kiss from Fleur.
A workshop for wedding photographers and videographers, For unconventional storytellers and creatives.
ALCHIMEIA is the journey of changing one's mind, heart, self or way of life. As with alchemy, turn your base into gold, find your own universal elixir to elevate your brand!
What's the difference?
A fashion-led and design-focused approach is what makes Alchimeia Workshop a unique experience. Experience a different kind of synergy from other workshops or styled shoots out there.
Alchimeia is for the daring and the bold. For the fashionable and the sophisticated. For the true love-believers and the romance-seekers!
JOIN US AT THE ULTIMATE PORTFOLIO-BUILDING EXPERIENCE IN GREECE. Where you will always find a New Experience.

ALCHIMEIA
OBSESSION OPTIONAL.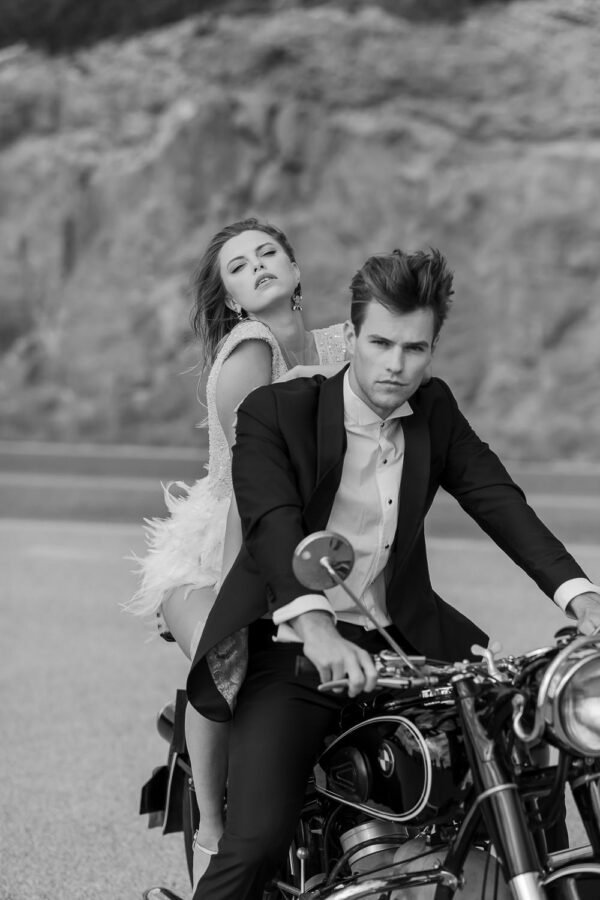 "I can't recommend Alchimeia enough"
"Both, Anna from Kiss from Fleur and Sanya from Ellwed magazine are so creative. They make sure everything is perfect in every detail.. I can't wait to work with Alchimeia again!"
KEEP UPDATED.
CAPTURE THE MOMENT